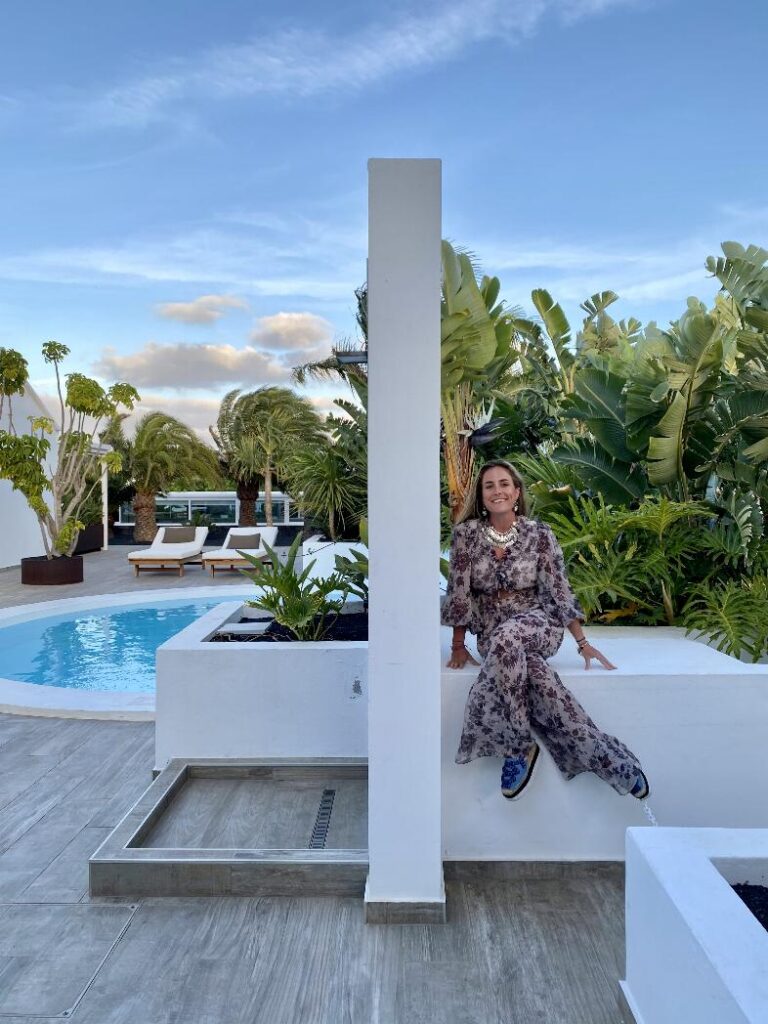 Andrea Juncos
I see the garden as the connection between man and nature, and I strongly believe in the importance of the relation between landscape, garden, architecture, and humans.
For me a garden is purely a method of understanding and feeling the site with its personality and character for later recognizing and solving a problem.
My understanding of the most important factors to succeed on a design are:
-Living the site. By spending hours and walking the surroundings, the relationship between architecture and the garden, and the garden and the wider landscape can be understood, and synergy created between the three.
-To identify the concept that will lead to your design statement
-To control the light and the qualities of the space.
-To create something that is there to stay and to last over time.
And if I am asked about what do I consider the best preparation for becoming a good garden designer is; I would say is to read and to fill your soul with memories.
For more information about my works, please visit my Instagram page: @gardeningwandreaj
Biography:
It was my luck growing in a family of architects from where I learnt to combine the fascination for the aesthetics with a scientific training and an extraordinary sensitivity.
After passing through University in my homeland Spain I graduated as one. The 5th architect in my family of 5. After some years working as such, in different countries and different contexts I realized something was missing in our current way of understanding architecture. The transformation of the European agricultural world in where cities have become megalopolises, absorbing the village populations have not just changed our relationship with nature but it has supplanted this emotional relationship with an obsessively rational outlook.
In my forever search for happiness and always looking for the beauty of things, I found in nature the essential virtue of activating and transforming the emotional soulful sides of man. And garden happens to be that connection between the constructed space (what me and my family provide) and nature.
It was at this point and after spending unlimited hours in the family countryside; where I decided to complement my knowledge on architecture with a knowledge in garden design.
At this point, I decided to travel to the UK, the kingdom of gardening, where I had the great luck of meeting Andrew Wilson and LCGD who made me believe in this new step I was considering taking. And here I am enjoying one of my greatest decisions.