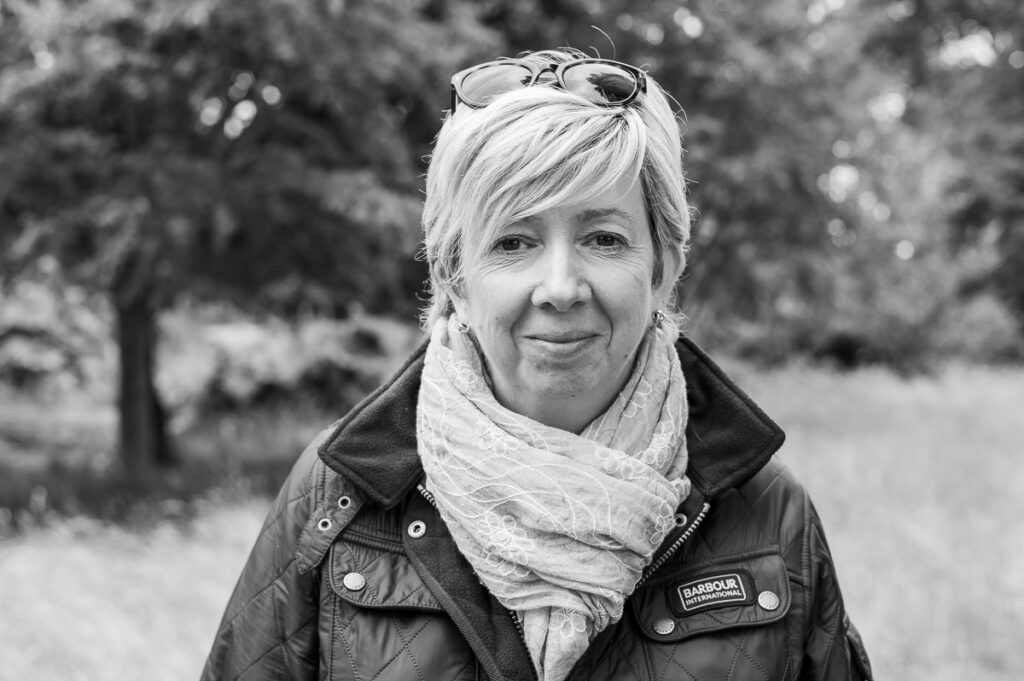 Nicki Jackson
I live in Kenilworth and have been designing gardens and planting schemes in and around the Warwickshire area since 2010. As a former human resource consultant, I bring a wealth of knowledge and people skills to Blue Daisy.
As a designer I don't have a 'style' I am able to work with clients to interpret their wishes and needs and create a space tailored to them. Our clients often tell us that we change their relationship with their garden every day.
We try to tell a story in our design projects that reflect the desires and needs of our clients. I find it so interesting how colours and light can affect the character and mood of a garden. We offer creative but practical and logical solutions for every project, whether it be a cottage garden, Arts and Crafts garden, contemporary, front garden and driveway through to small terraced gardens. We work as sustainably as possible throughout the whole design process.
My Instagram page: @bluedaisyuk
Biography:
I am a Garden Designer based in Warwickshire; I am also a graduate of the London College of Garden Design with a merit in Construction Detailing achieved 2021. I am currently part way through the Planting Design Diploma and will be graduating in July 2022.
My previous career was HR working for a mix of clients from hotel groups through to the public sector where I specialised in organisational development. Having left all of that behind I retrained at Pershore Horticultural College and began Blue Daisy Garden Design in 2010, I just haven't looked back.
I am really passionate about our amazing industry and the potential impact it has on individuals and the world around us.