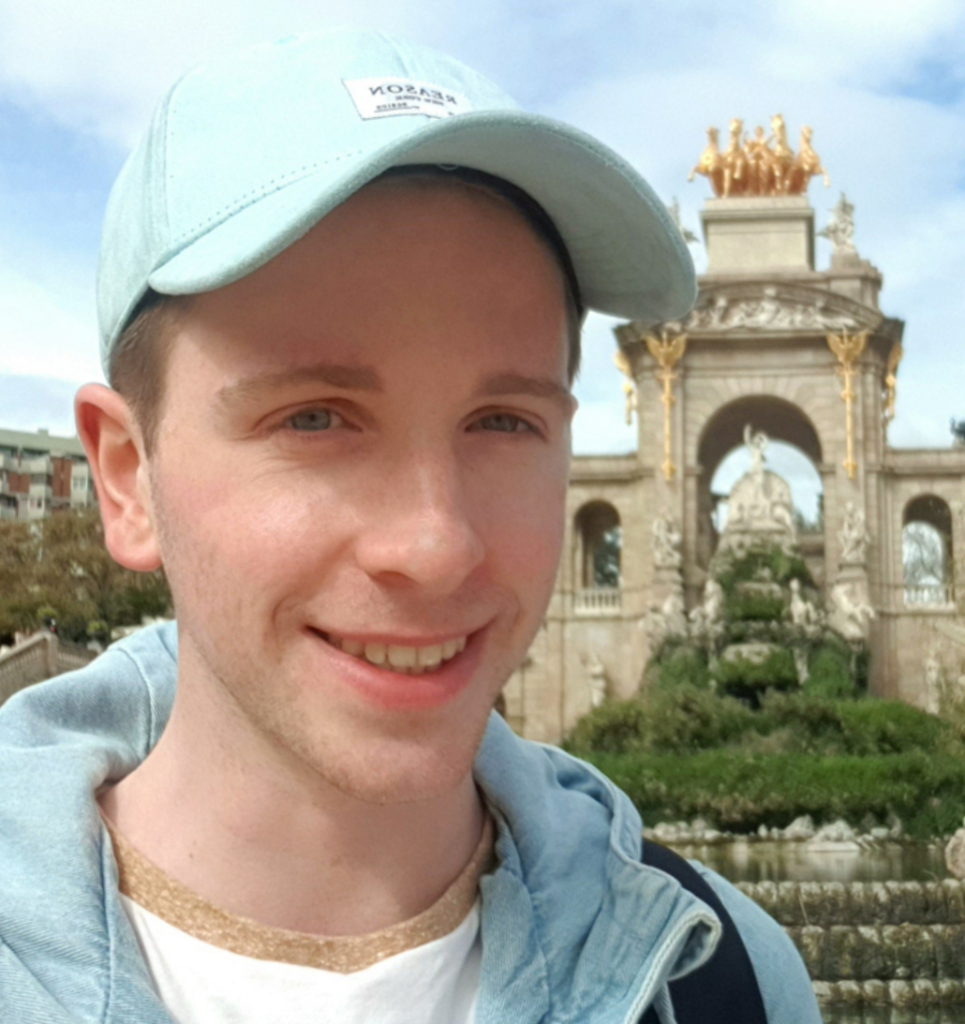 Samuel Lee Collins
Or simply, Sam.  I figure anyone who's anyone in garden design needs a double-barrelled surname!?
I'm a Staffordshire-based garden and landscape designer representing my local company for local people, Lunar Landscapes.  Providing highly conceptual garden and planting design services either directly to clients, or design practices (more on this on my website).
Biography:
I was actually enticed into the world of gardening by my dad, offering me a whopping £1 an hour to weed our garden.  I was 13 at the time, so it was big money.  But I ended up loving it!   Since dropping him as a client, I found myself maintaining the gardens of friends and family, and more…
Flash forward 7 years later, I decided I needed to either properly invest in garden maintenance, or… get into the design side.  Having also achieved my 1st Class Honours Degree in Landscape Architecture and a Distinction in Planting Design from the LCGD, I was well equipped to do so.
Since graduating, I've designed and planted a small show border at Belvoir Castle Flower Show; helped create a Main Street show garden at Chelsea Flower Show; said goodbye to gardening work and launched Lunar Landscapes in its place – ta-dah!
To see what I'm up to now, why don't you follow me on my socials?
Instagram
@lunar.landscapes (for plants and garden)
@samueleeart (for art and design)